We're just girls with a dream, for equality, justice, and minimum wage at Taco Bell!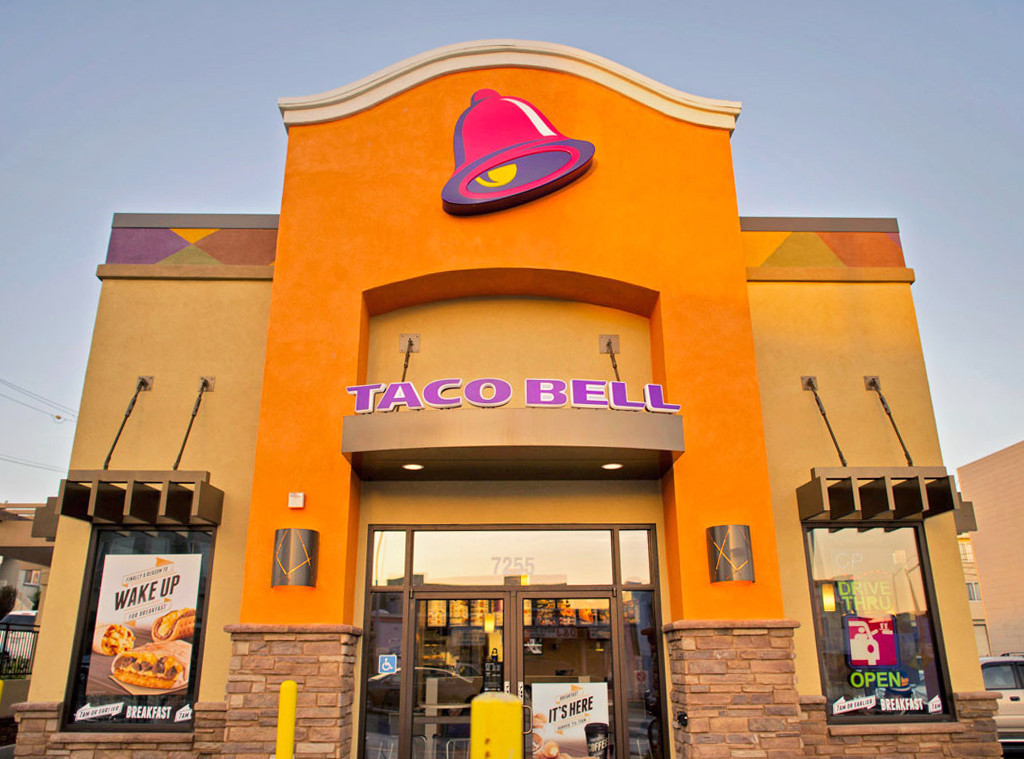 (Hahahaha, that was a bad Taco Bell joke)
Minimum wage at Taco Bell is great, and so is equal rights. It's a safe space for everyone here, unless you are a horrible human being.We're pretty cool I think.